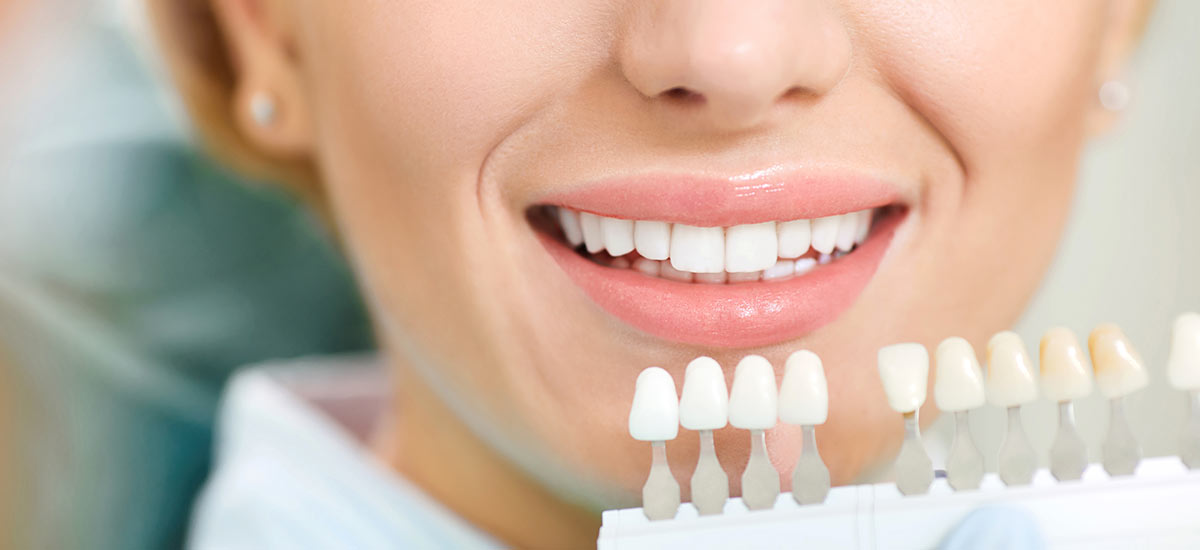 Teeth Whitening
Very few people have perfectly white teeth, and our teeth can also become more discoloured as we get older.
Your teeth can also be stained by food and drinks such as tea, coffee, red wine and blackcurrant. Smoking can also stain teeth.
Our home teeth whitening system is effective and safe and we recommend Philips ZOOM! whitening gel.
Use it at home
The home whitening system allows you total control over how white you want your smile to be and to do top-up whitening when needed.
Worried about sensitivity?
The ZOOM! gel contains 2 mild desensitising agents, which are proven to:
reduce sensitivity,
protect enamel and
improve the lustre of your teeth for a brighter smile.
Get in touch if you would like more information or to book your appointment.
What's the next step
The process is very simple: we'll arrange an appointment where the dentist will take two impressions and explain how to use and apply the whitening system. He'll also make a note of your current tooth colour/shade.
The dental technician will make your custom whitening trays, which are similar to very thin gumshields.
We'll let you know when your trays are ready for collection, usually within 5 days.
Please note: The whitening gel only works on natural tooth structure, so white (composite) fillings, crowns, veneers etc, will not change shade.
Contact Us
Opening Hours
Our normal opening hours are:
Monday
8.00am – 1pm, 2pm – 5.00pm
Tuesday
8.00am – 1pm, 2pm – 5.00pm
Wednesday
8.00am – 1pm
Thursday
8.00am – 1pm, 2pm – 5.00pm
Friday
8.00am – 1pm