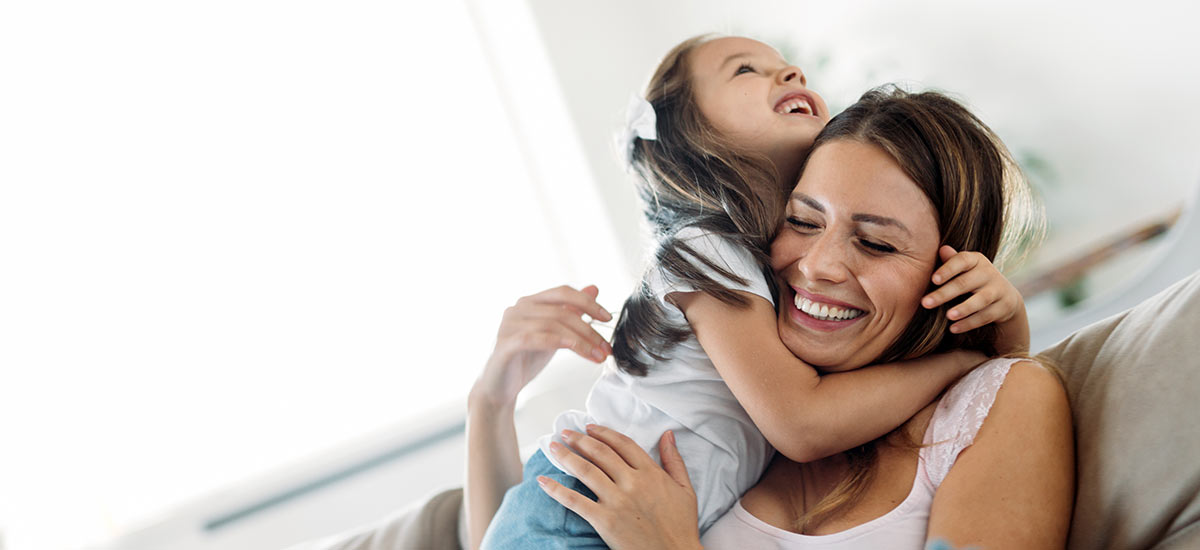 Welcome to Westgate Dental
My name is Michael Meyer and I have been a dentist in Winchester since 1994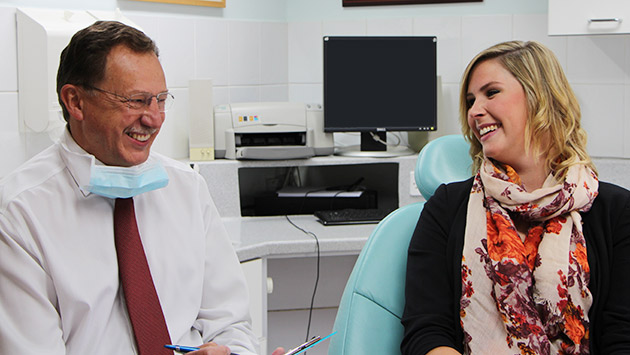 Over the past years, we have seen a continued growth at Westgate Dental Clinic, despite the current economic climate.
Many of our patients have become part of our extended 'Westgate family' and people that we are glad to call friends.
It is with pride that I follow the progress of patients that have come to us as children, go through their orthodontic treatment and fly the nest to university, marriage and then bringing in children of their own.
Although we have seen changes in dentistry, my commitment to you, as a patient, stays the same. I give honest, preventative advice and the choices in treatment options that I would like my family and friends to receive.
We are very proud of the level of service we provide in a caring and tranquil environment.
Contact Us
Opening Hours
Our normal opening hours are:
Monday – Friday
8.00am – 1pm, 2pm – 5.00pm