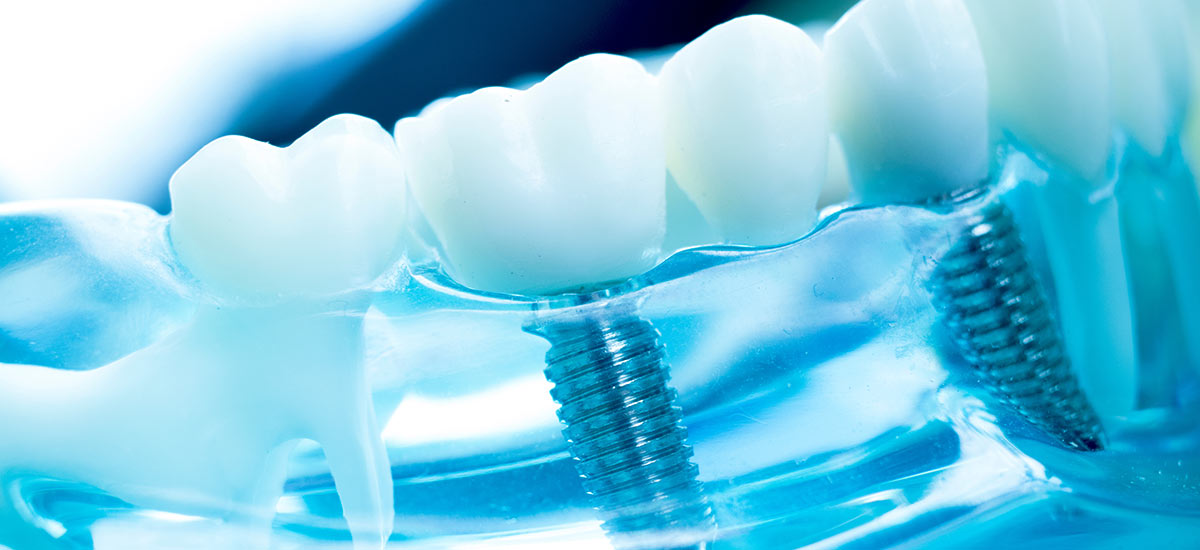 Dental Implants
Dental Implants are the latest technology that enables us to replace missing teeth.
A dental implant can be seen as a artificial root (made of a metal called titanium) that replaces the root of a tooth that has been lost.
The home whitening system Bone grows right onto an implant forming a solid structure. We can then place single crowns or bridges onto the implant. They can also be used to retain dentures enabling our patients to eat and smile with confidence.
Get in touch if you would like more information or to book your appointment.
Michael Meyer: "Dentists need to undertake special training to be able to do implants and I have been trained by Dr Hilt Tatum at the Tatum Institute for Implantology. Dr Tatum is world renown as being a specialist in implantology. I am also a member of the Association of Dental Implantologists. In order to further my knowledge I am currently undertaking a post-graduate qualification in Implantology with Warwick University."
Contact Us
Opening Hours
Our normal opening hours are:
Monday
8.00am – 1pm, 2pm – 5.00pm
Tuesday
8.00am – 1pm, 2pm – 5.00pm
Wednesday
8.00am – 1pm
Thursday
8.00am – 1pm, 2pm – 5.00pm
Friday
8.00am – 1pm